We focus on bringing out the personality behind your brand, what makes your Audience jam?
Think of the feeling and energy you get when your favorite song comes on, you're instantly in a better mood. That is the feeling we strive to bring out in the work we create. We explore what it takes to strike a chord with your customers on a deeper and more meaningful level.
THIS IS NOT SURFACE LEVEL MARKETING.
Diving deep into the minds of your customers, we identify what excites them to conceptualize carefully thought out campaigns and ad strategies. Jam-tik is all about upbeat energy and spreading good vibes to yield positive results. Through this mission we capture and captivate our audiences for retention, engagement and growth.
PRONOUNCED // JAM·TEEK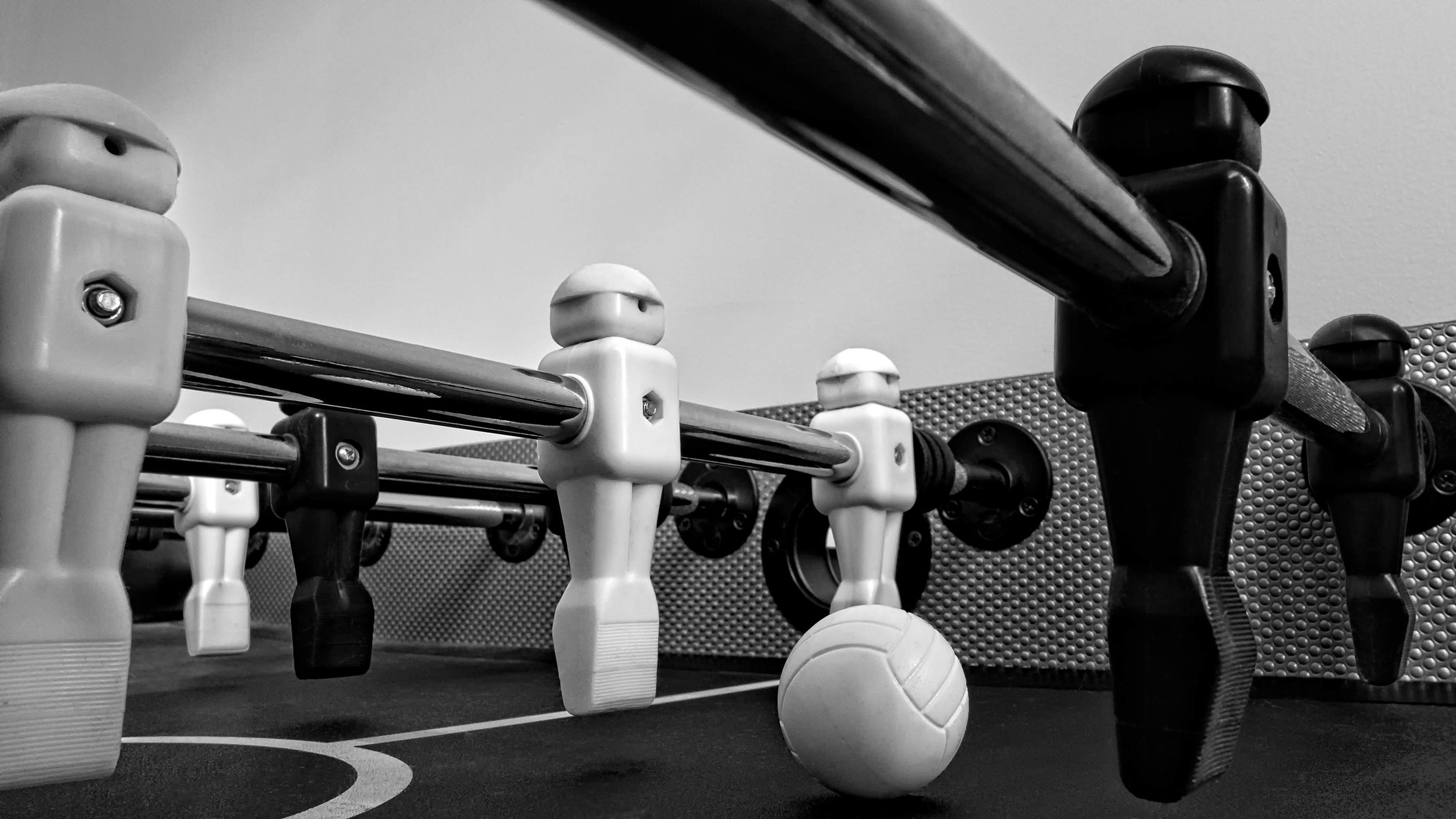 Digital Marketing Services